Bath Bombs.
I confess, I am a bath fanatic! To me laying back soaking and feeling every part of my body floating is the most relaxing experience. So when I say Get A Guru Get A Bath, I mean it.
Steps for a perfect Bath
STEP ONE: Run the perfect water temperature.
STEP TWO: Drop in a Get A Guru bath bomb.
STEP THREE: Lay back and get your Guru on!
Bath bombs by GetaGuru
Get a Guru bath bombs are intense. As they fizz they will release softeners, cleansers, toners, and moisturizers. That's not all, the pure essential oils when mixed with the warm water will fill your universe with the perfect atmosphere. Own your universe… Get A Guru.
All our products are natural and handmade, our average delivery time is two weeks but can sometimes take a month in times of high demand. We thank you for your patience, your soap will be worth the wait. Best wishes GetaGuru x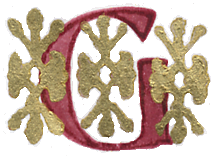 Lavender
Pure lavender oil, lavender flowers, olive oil, goats milk, and honey
Buy Now
6.99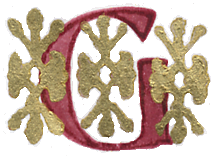 Lemon Verbena
Lemon oil, Verbena oil, Olive oil, vitamin C, E. jojoba oil for extra moisture.
Buy Now
6.99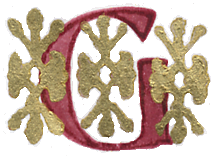 Florida Orange
Refreshing citrus scent of florida summer. Guaranteed to keep leprechauns away from your door.
Buy Now
6.99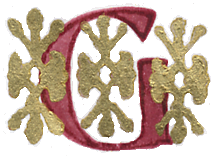 Mulberry
From the wild Old Mulberry trees of old florida, with vitamin A, C, and E
Buy Now
6.99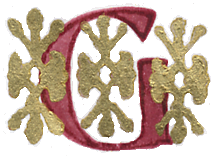 Woodstock
The classic blend to remind us of an amazing day in history. The time when Love ruled the day. Relive it every day. Love.
Buy Now
6.99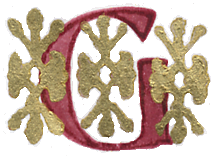 Peppermint Power
Pure peppermint oil, olive oil, honey, and goats milk. This is very strong so be cautious. It will soothe your aches and pains and make you feel like a new person
Buy Now
6.99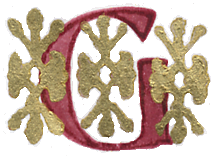 Sugar and Spice
Sugar and Spice and all things nice. Sugar and spice and loads of stuff that doesn't rhythm… Fun relaxing and refreshing blend of cranberry and spice, relax and enjoy xx
Buy Now
6.99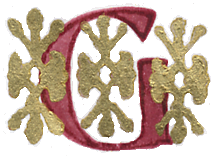 Blueberry Verbena
This one just smells great. It is comforting and fills me with secure nostalgia. Of course made with olive oil, honey, and goats milk
Buy Now
6.99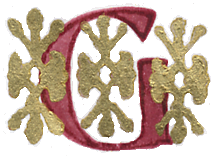 Mango
It takes two to mango…( if your bath is big enough!) This is the one that everyone in our store cannot pass by, once you smell this you must buy. It is mouth watering
Buy Now
6.99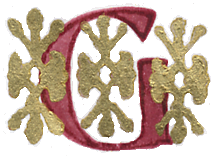 Woodstock
From the Summer of love. A very popular hippy blend to commemorate one of the most happening times of history. The scent is energetic, bright, uplifting, creative and loving. What more could you want from a bath?
Buy Now
6.99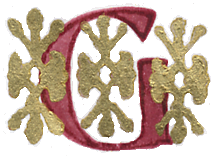 Coconut
We use every part of the coconut to make and enhance this classic tropical blend
Buy Now
6.99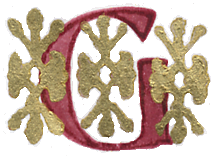 Brown Sugar
Its sweet, its round, its sticky, its brown, it'll sooth your skin, it'll calm you down. Hey brown sugar, are you coming to my town? or are you just riding the same bus.
Buy Now
6.99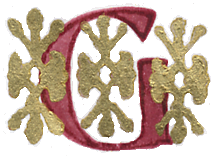 Blackberry Musk
For any occasion when you feel like you deserve to be spoiled. WARNING: This smells so good you may want to eat it. DO NOT EAT IT!
Buy Now
6.99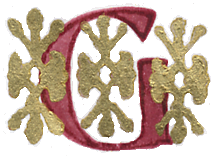 Cucumber and Melon
This one will wake you up! With vitamins A.C. and E you will glow
Buy Now
6.99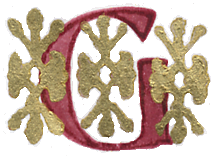 Strawberry
strawberry oil, strawberry seeds, vitamin e, jojoba & olive oil are the ingredients in this cheerful fizz.
Buy Now
6.99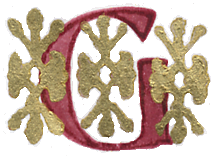 Rose
Pure rose oil, real rose petals, Olive oil, goats milk, and honey
Buy Now
6.99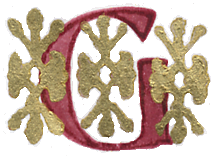 Bamboo, Very sweet relaxing scent from the oriental
Buy Now
6.99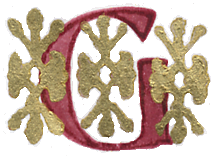 Cardamon Rose and Cedar

A lovely floral scent, soothing, relaxing and therapeutic. Great for unwinding after a hard day at work. Before bedtime a great choice for those wishing to have enlightening and vivid dreams.
Buy Now
6.99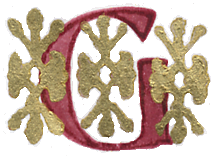 Pink Chiffon
Pink Chiffon, jojoba oil, olive oil, vitamin e
Buy Now
6.99
Don't forget to spoil your feet
Getaguru foot fetish
This is the best thing that has ever happened to feet. Soak your feet for 15 minutes in Get A Guru Foot Fetish and you will feel like you have just got…
Born again feet!!
Just put a tablespoon of Foot Fetish into a bowl of warm water and soak your feet. Relax, sit back, and focus on your breathing. Feel the sensations that are tingling through your feet. Feel the stress of the day melt away. Made with a unique blend of Olive oil, Jojoba oil, Hemp oil, Lavender flowers, Lavender, Tea tree oil, Peppermint oil, honey, and goats milk. Wow!
$12.50 Add To Basket Makes Approx 12 Soaks
Copyright 2013. The Getaguru Handmade Soap Company. All rights reserved