Soap by GetaGuru: we specialize in genuine handmade bar soap.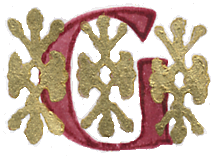 At GetAGuru we make our soap naturally. Everything used comes from nature as we believe ingredients are everything. We buy herbs and oils from all over the world. It's a magical experience mixing scents, textures, and colors together. After stirring for a few hours we pour the mixture into large boxes and cover them with a warm blanket. After six weeks and then cut them into beautiful bars of soap. Get A Guru soap has a rich creamy lather that cleans and cares for your skin. It will not dry your skin or make it greasy. It has helped customers with acne, psoriasis, rosacea. Treat yourself to a bar of "Get A Guru" and you will feel the difference! We make our soap as it has been made for thousands of years and we use no animal products.
Vegetarian and Vegan approved
This is a secure site! Just select the soap and the size you want and follow the instructions.
All our soap is natural and handmade cold processed, our average delivery time is two weeks but can sometimes take a month in times of high demand. We thank you for your patience, your soap will be worth the wait. Best wishes GetaGuru x
Wood soap
good for all skin types……made from the essential oils of 4 different woods. rosewood, cedar wood, sandalwood & vetivert sandalwood powder is added for exfoliation. this is a lovely soap for men but women love it too. a favorite of the gang at get a guru. each one of these wood oils are used to induce a deeply relaxing & grounding meditative state.
Small Bar
$5
Medium Bar
$7
Large Bar
$9
1Lb Block
$21.50
rose absolute
made with very expensive rose absolute essential oil. rose oil is good for dry and/or sensitive skin, it is one of the most antiseptic but gentle oils. very beneficial for mature skin. the scent of rose is said to ease depression. we use real roses in each bar and rose petals are present in the finished product.
Small Bar
$5
Medium Bar
$7
Large Bar
$9
1Lb Block
$21.50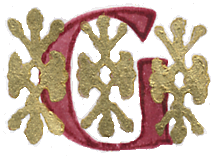 Tangerine (tangelo) a.k.a Florida orange
 our latest soap created for spring 2013 made with lots of tangerine & sweet orange with just a hint of sweet jasmine. this is sure to lift your spirits & soothe your soul. makes me feel like spring springtime all year round!